Home
Main content starts here, tab to start navigating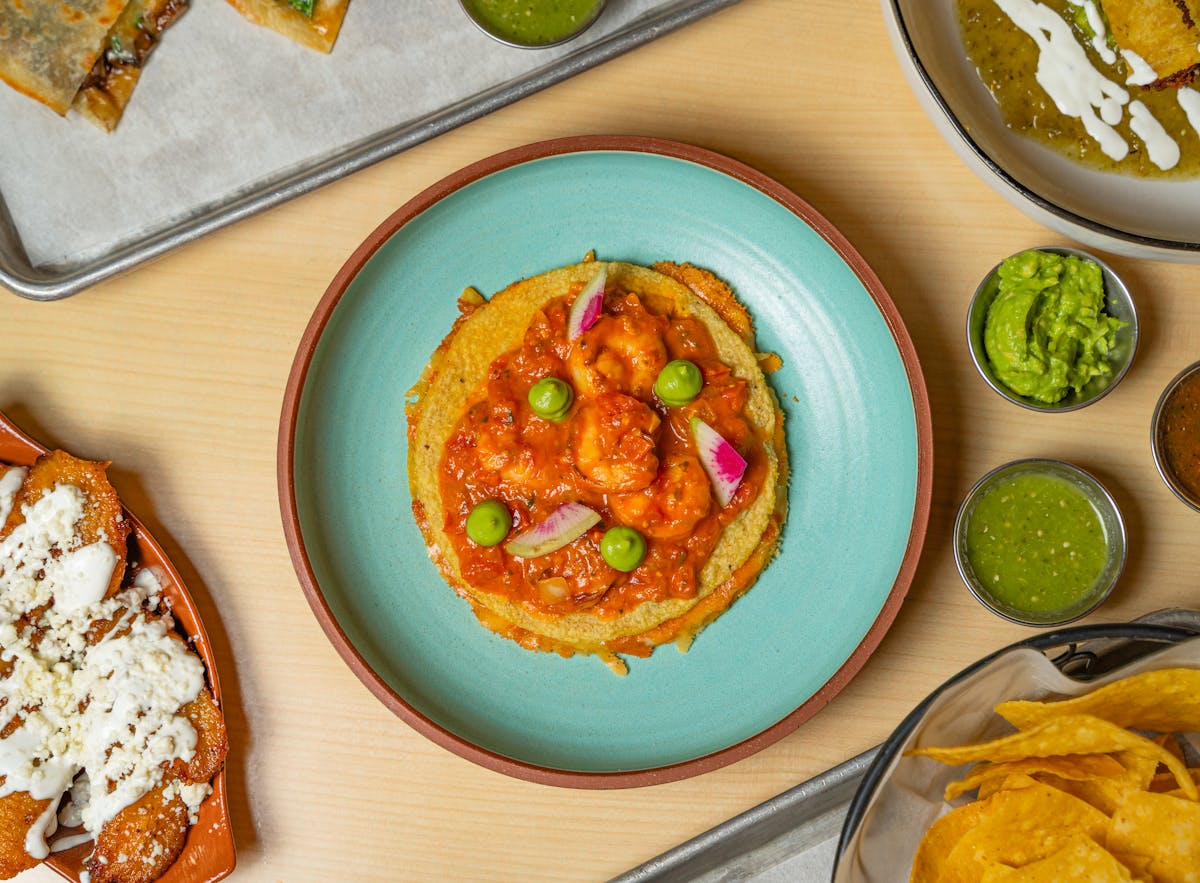 Slide 1 of 5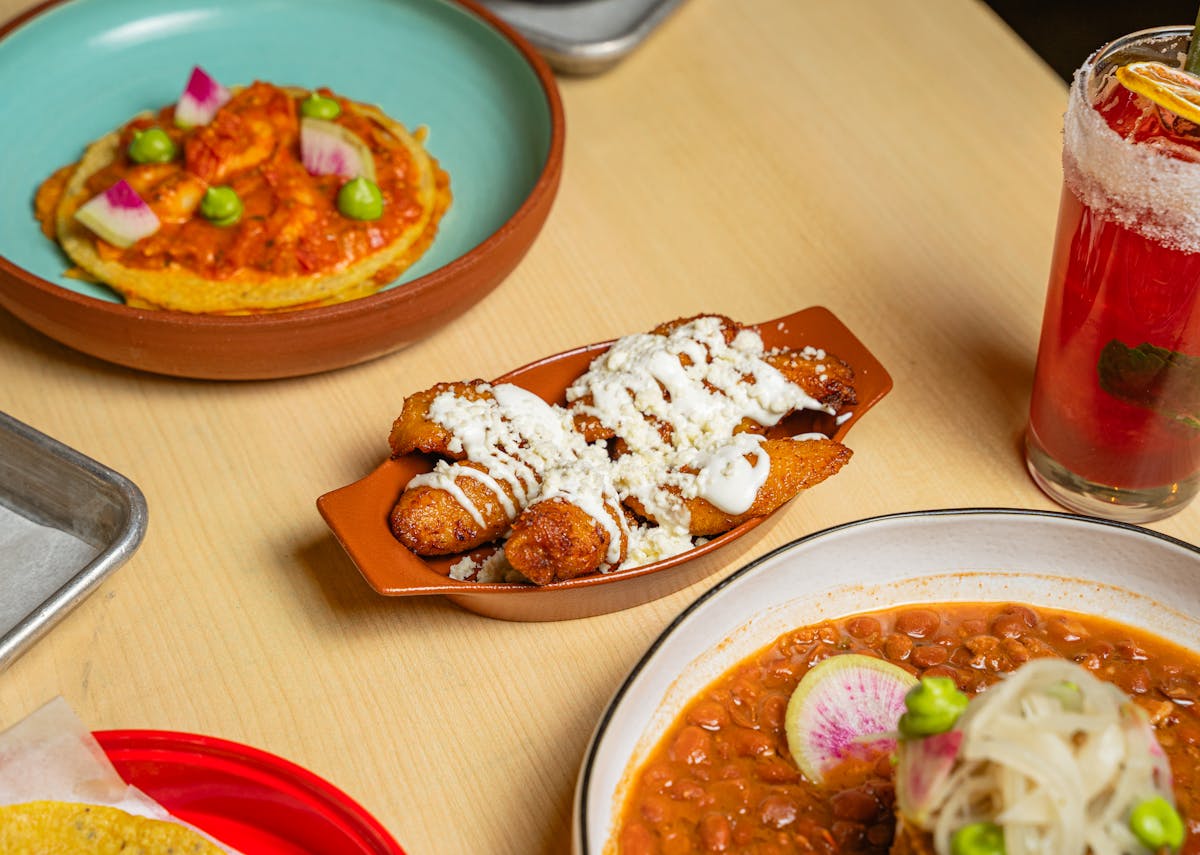 Slide 2 of 5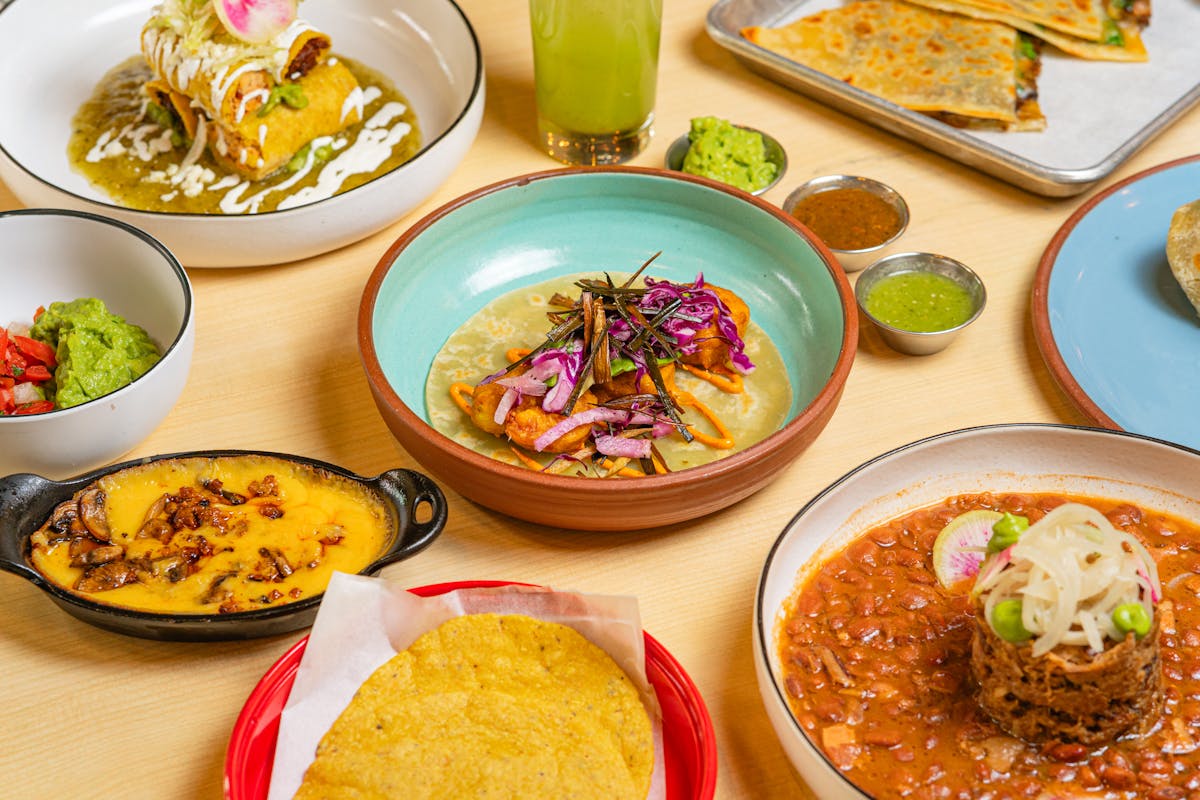 Slide 3 of 5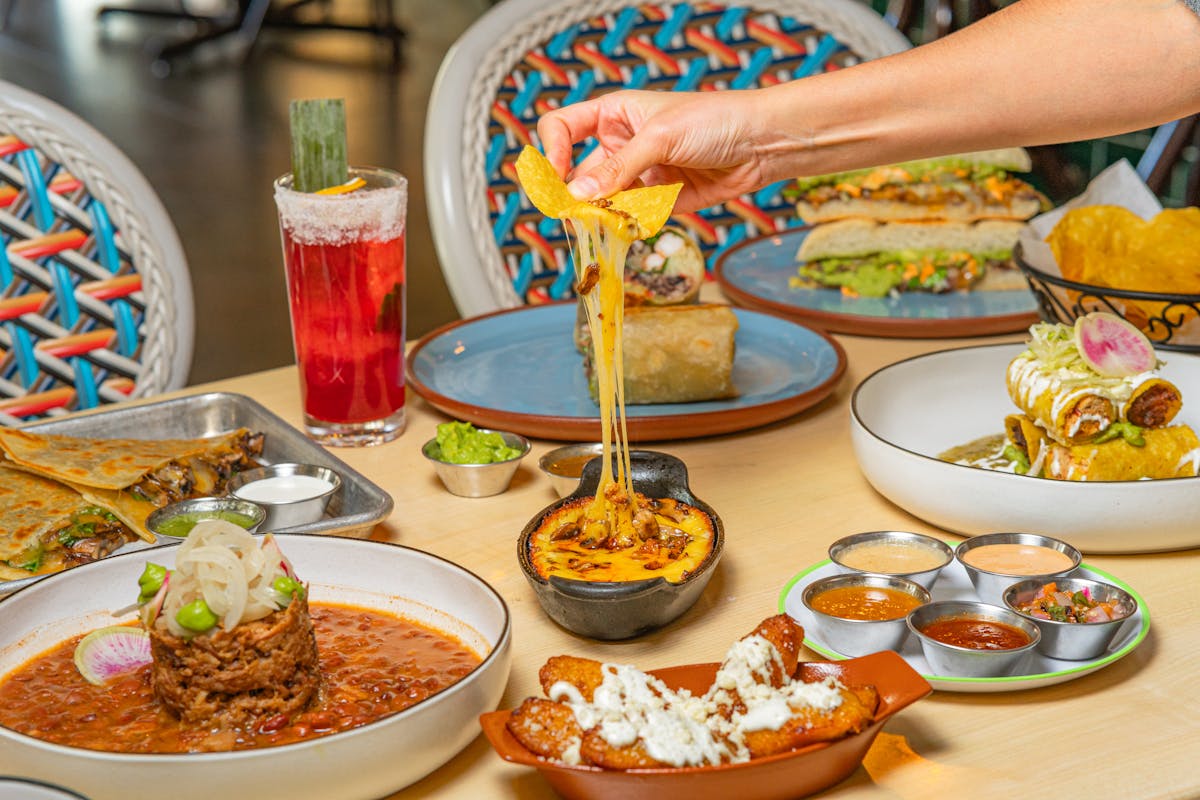 Slide 4 of 5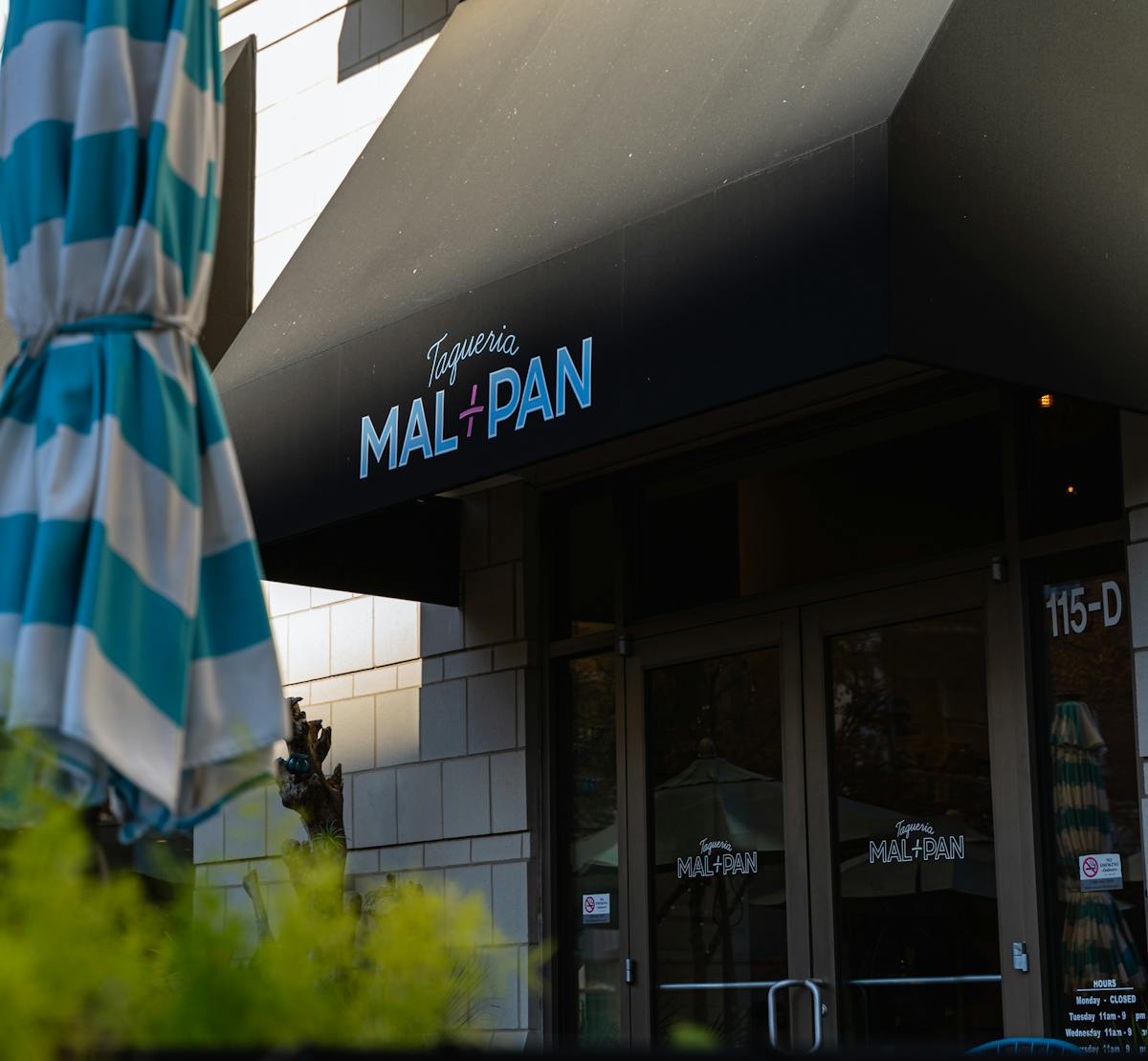 Slide 5 of 5
Our Food
Our homestyle menu is a combination of both the modern and classic Mexican kitchen. You'll experience a menu with inspiration from Baja to Yucatan and everywhere in between. We're proud to be the only restaurant in Charlotte to make our corn tortillas in-house from scratch utilizing nixtamalization. Our heirloom corn tortillas and Sonoran-style flour tortillas are made fresh for our menu.
Since day 1, Masienda has been our supplier of choice for heirloom corn. Masienda partners with hundreds of traditional and regenerative farmers to grow and source heirloom corn throughout Mexico. We understand the value that real ingredients bring to the table, that is why we take the time to make our sauces, salsas, marinades, mousses and aiolis fresh in-house.
In step with the theme of our kitchen, the beverage program at Mal Pan is also inspired by the old and the new. Our back bar is filled with a curated list of artisan spirits from the US, Mexico, the Caribbean and beyond. All of our craft cocktails are concocted with housemade syrups, fresh squeezed juices, shrubs, bitters and instagram worthy garnishes.
Origins
"Cuando hay hambre, no hay mal pan". One of my grandmother's euphemisms, which loosely translates to "when you're hungry, there is no bad bread".
Andre Lomeli, Partner, Mal Pan
Despite being the matriarch of what is now ten restaurants, my grandmother's humble beginnings are still evident by merely opening her freezer door. You'll find a ziplock bag with no more than 6 ounces of refried beans, a container with barely enough habanero salsa for one taco, and banana pancakes from 2018.
Her journey from Merida, Yucatan to Los Angeles, CA has been a long one, filled with highs and lows and many lessons in between. Regardless of her success, her identity never wavered. She was always proud of her upbringing in Merida, Yucatan, and her birth country as a whole. Those values have been passed down and will continue to be passed down to her great grand children and beyond.
That is Mal Pan's identity, remembering where we are from and always moving forward.